The UHET has been periodically conducted a number of Capacity Building program for its beneficiaries those are get admitted in various colleges across Tamil Nadu and neighboring states. Majority of them are from remote villages and their medium of instruction in school has always been Tamil. Through these programs, the student beneficiaries get help in imparts to cope with learning practice and enhance their competencies. The focus is on building self-esteem and self-confidence, developing the ability to take on responsibility for self, relationships and (to an extent) society. 46 workshop/programs organized in which 7,223 students have participated.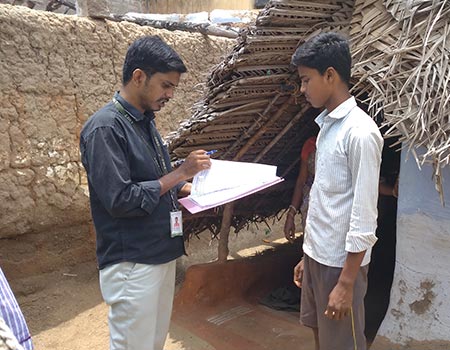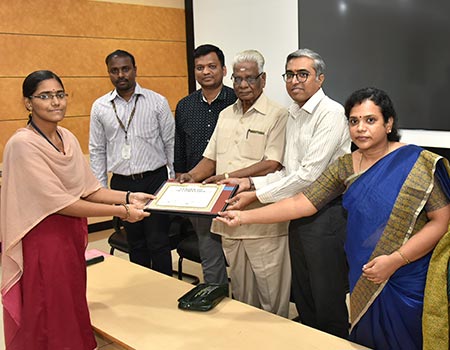 The student's beneficiaries were getting graduated after successfully completing their course. It makes them only to be eligible to apply for a job. But for a successful career, it needed such skills to get developed which are expected by an employer. UHET Conducts a number of Employability and Life Skills skill training programs for the students to enhance their competences to attain gainful employment.
The UHET also partnered with many corporates to provide demand-driven skill development program to help disadvantaged young people from rural regions to help them to launch successful career. A vocational training program jointly with TVS Group, Chennai & "SHINE" – a skill enhancement program in association with Aspire Systems (India) Pvt. Ltd., Chennai are help graduates/young people from economically poor background and rural areas to get enhance their skills and to become successful in their career and facilitating for employment. Eight batches of the SHINE training got over and 169 graduates have benefitted and majority of them are working with an IT company in Chennai, Bangalore, other area.