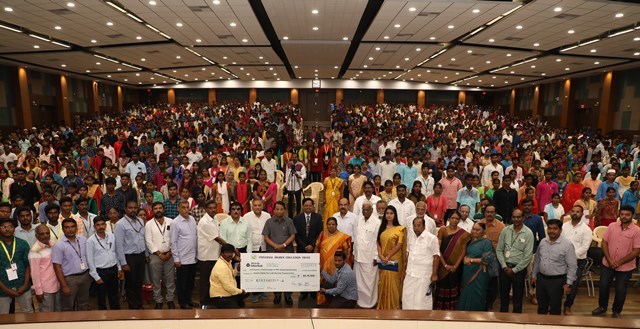 Our vision is to make higher education a feasible one for all the deserving candidates irrespective of their socio – economic background. This project aims to help them to become an economically independent and socially responsible individual.
Key Objectives
To create awareness on the importance of higher education at various levels
To increase Gross Enrollment Ratio (GER) by assisting all eligible higher secondary students in access to higher education.
To promote higher education especially among underprivileged and marginalized communities.
To impart vocational skills training to underprivileged young people and make them employable
To realize India's demographic potential and develop skilled human resources.