Career Awareness / Community Outreach
Career
Awareness Campaigns
The Universal Higher Education Trust (UHET) envisaged facilitating access to higher Education especially from disadvantaged groups to prepare individuals learn new skills better, thus move-up the occupational ladder and increase their earnings and development of the nations' economy.
The UHET's "HEARTS (Higher Education for All to Realize Transformation of the Society)" project gives financial assistance, career guidance, advocacy, networking, educational outreach and skill development for young people. This project envisages that all those who pass Plus-Two would get admission in any higher educational institutions and this project is the first-of-its-kind in India.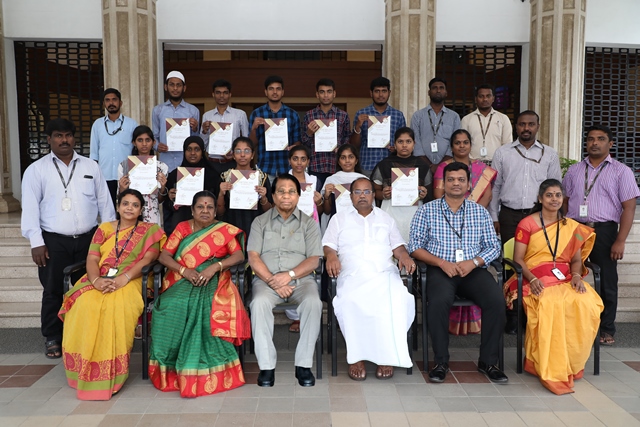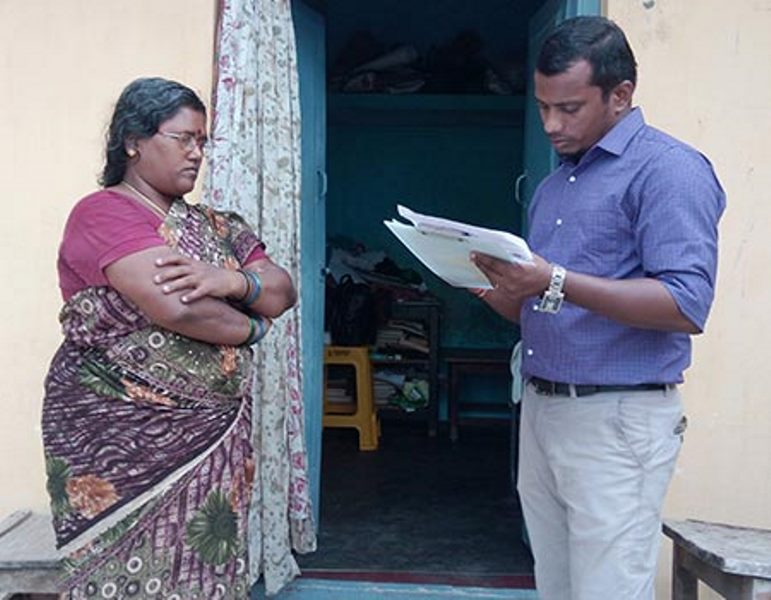 The UHET had conducted more than twenty (19) sensitization and consultation meetings with various stakeholders in project regions. It raise awareness of their HEARTS (Higher Education for All to Realize Transformation of the Society) project activities among the diverse groups including parents, educational departments, political representatives, members of youth associations, industrial heads, and civil society organizations. This activity was based on the project work plan to mobilize, receive and exchange information and materials from all relevant stakeholders including the Govt., elected political representatives and civil society organizations. It was a great opportunity for the project team to raise awareness of project aim, plans, and provided a networking opportunity to interact with the potential donors and support institutions.